Journeys of Inspiration
Every patient has a story, in which Bayfront has a chapter. Here you'll find some of those stories: evidence of the incredible moments that can happen when technology, expertise and compassion come together to change a patient's life.
Six Tiny Miracles
Bayfront Baby Place delivers Florida's first sextuplets.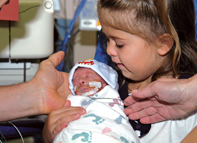 Returning Champions
Sports Medicine doctors specialize in athlete recovery.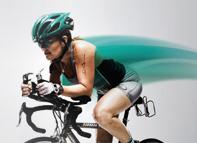 Tragedy Turns to Hope
Rehabilitation team plays instrumental role in trauma healing.